Why Social Media?
Social Media Marketing has helped companies to reach beyond their local clients and increase their business digitally. Social Media marketing helps a business not only to increase brand awareness, but also lets one target a specific audience, build relationships, gain valuable customer insights and increase brand loyalty.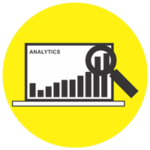 63% of users prefer businesses with the information which can be easily available on the social media platforms and brand websites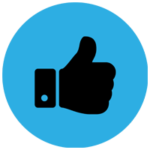 71% of consumers who experience a good service on social media platforms will recommend the brand to others.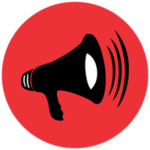 With everything going digital, 3rd of millennials feel that social media is one of their most preferred medium how communication happens for businesses.
Why Digi Latte as your Social Media Support?
Digi Latte is a platform that helps you stay updated with the latest Trends happening on Social Media Platforms & helps you solve the puzzle.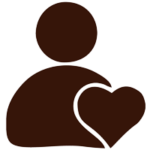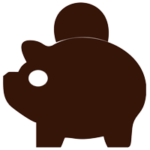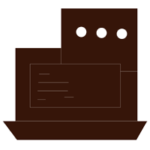 Brewing Refreshing Content
Personal Attention to Every Client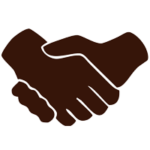 Social Media Customer Care
---
Our Happy Clients
Few of Our Esteemed Clients We Work For
What Client's Say
Digilatte was instrumental in formulizing the strategy for Digital marketing for Aarvi Encon. Their in-depth knowledge of Social Media has helped us to reach out to our customers and prospective employees. They helped us getting visibility traction in our business on Facebook and Linkedin.

All the best.
EnergyjobZ is a platform for job seekers and recruiters within the energy sector. Our posts on Facebook & LinkedIn started getting far better and useful response after Digilatte took up our social media planning. A lot of efforts were put in by Sejal, to understood our requirements. She thinks out of the box and gives solutions without stretching our budgets
Good Luck Sejal for Digi Latte
The Digi Latte team has the pulse of Social Media, They understood quickly what we were all about and helped us to reach the correct demographic of people across all platforms, Thank you to the full team
What we like about Digi Latte is they give useful and practical solutions. They realize that Social media marketing is about giving your product and brand a humane touch. Probably it comes from the owner's nature of being creative and passionate.