Product Shoot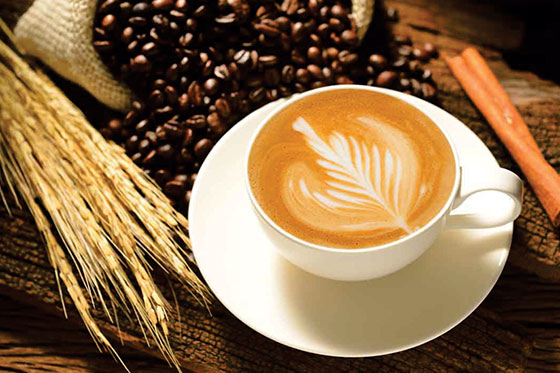 So you've spent months & even years perfecting your product. Now it's SHOWTIME. If you don't showcase it right, it's not going to sell the way it deserves. Product shoot services at Digi Latte helps you achieve your dream
Product photography services/product shoot at Digi Latte will make sure to capture your hard work in a way it's poised to be.
We at Digi Latte, provide a wide range of creative, professional photography services whether for your website, online sale platforms, social platforms like facebook, instagram, linked in or twitter or for brochures which helps our customer's meet their requirements under one roof.
Not everytime, do we need a high budget fashion photographer. So let's choose the gear and team that suits the project's requirements. We have the advantage of having inhouse equipments & best photographers to get the best pictures for your product within your budget.
Thus our product photography/product shoot helps you showcase your products in a way that helps pitching in new clients as well as helps the old clients to be loyal to you.
Whether you are a manufacturer or a retailer, we bring your vision to life by brewing in refreshing ideas for your business at an affordable rate which fits in all types of budgets without compromising the quality.
show more
It is important that one uses professional product photography/product shoot services which helps you form a different impression about your product on a client.
Product photography helps you sell your products and helps generate better revenue on social media platforms too, though our social media marketing services.
Thus use product photography services and grow your business.
show less