Video Production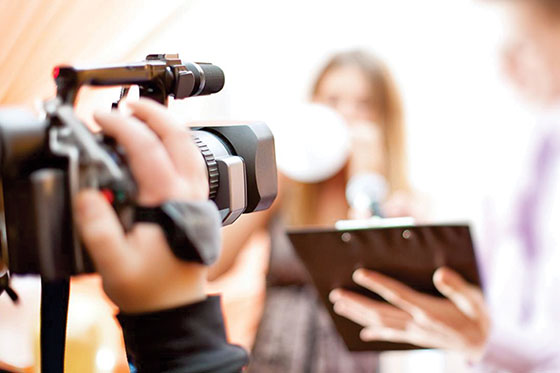 Video production services helps you build your Brand Story.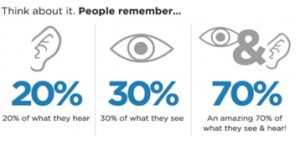 It's a visual world today. A picture tells you what word cant, and a video tells you what a  picture cant ! Video production services helps you build your Brand Story.
Search engines too understand this and their algorithms put sites with videos higher up in rankings.
Peoples Big long blogs can be tiresome & the audience wants to see something fresh which sells an idea,  or what a brand does,  what it serves to them. 
show more
Videos leave a lasting impression on peoples head and heart.  It always helps remember the product or service better.
At Digi Latte we fulfill your needs of a video through our professional video services . You could select a suitable video that we find online or we produce one that suits the budget, big or small. We are one of the best video production companies.
We are a video production house which can produce a training or a demo video withing your budget.
The same applies to a product video. Corporate Video services at Digi Latte understands & realizes that just expensive videos don't sell products but greatly brewed ideas do.
Our professional video services will create the right idea for the video for your client. We have the advantage of having inhouse shooting equipment, helping save costs for our clients.
We at Digi Latte like our name suggests brew in refreshing ideas for videos and provide a complete solution from videography services to complete post production which will help you generate more business on social media platform like youtube, facebook, instagram, linkedin or may it be twitter.
Our service includes videography, Interviews, promotional videos, website videos, youtube videos, training videos, testimonial videos, Corporate video services, commercial video production etc.  There are various of reasons why a corporate brand or any other business might need professional video production company.
It helps them to boost their reputation in their market & improve their recognition. They could be merely just for strictly internal use, eg. corporate communications or training videos. No matter the reason, at Digi Latte we help you reach your goals by producing the content that your brand might need.
We also create the best quality videos for local business that do not have a large budgets that a bigger brand might.
show less